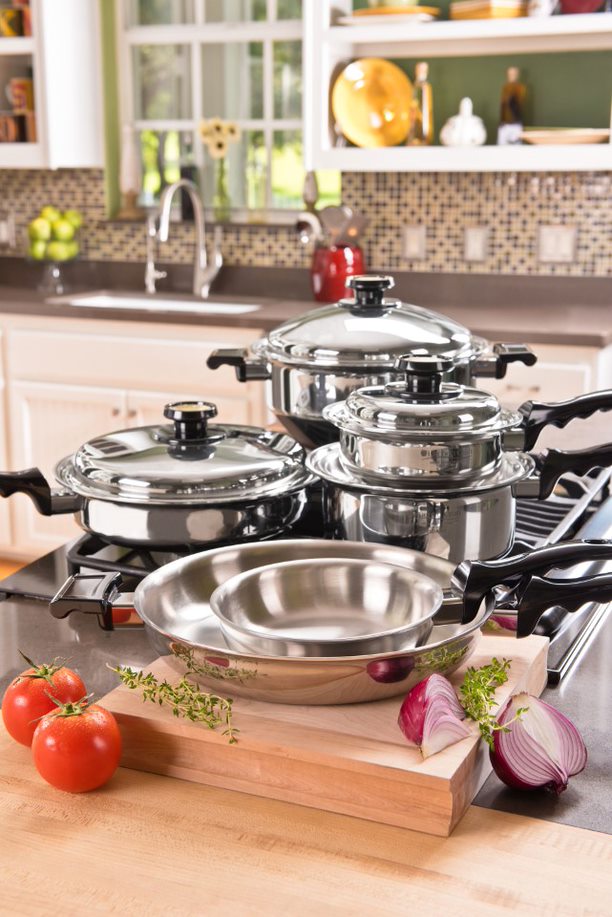 Handcrafted American Quality
Our collections are timeless heirlooms that are handcrafted in our historic West Bend, Wisconsin factory to feed your family for generations. We want you to harness the power of waterless cookware designed to help you transform the way you and your loved ones cook and feel.
Our stainless steel waterless cookware is made to create the healthy lifestyle that every family in America deserves to have for generations. Our wonderful customers stand by their amazing experiences with their Kitchen Craft cookware, and you can also enjoy the benefits of our waterless and greaseless cookware.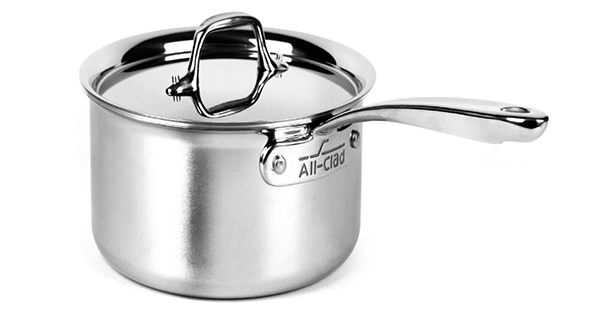 Quality cookware in better department stores can range from $200 to $700 a piece or $500 to $5,000 a set.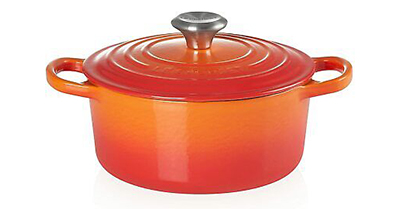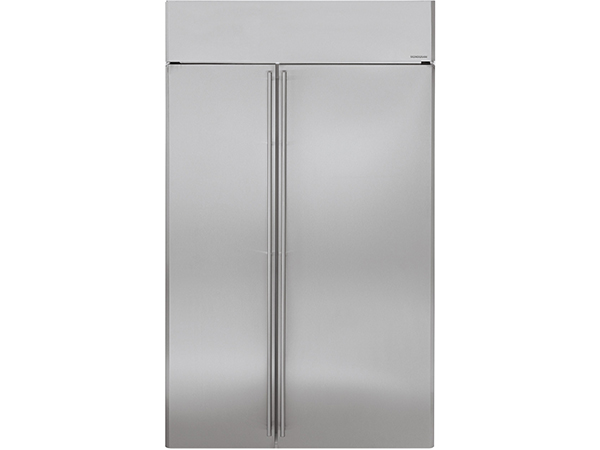 Waterless Cookware sets today cost about the same as any other appliance in your kitchen, $500 to $7000. Purchasing a set of Kitchen Craft Cookware, is equivalent, but with less hassle and we ensure that you receive high-quality cookware, that lasts a life time. Where would you be financially if every appliance you bought had the same warranty as Kitchen Craft that is guaranteed forever.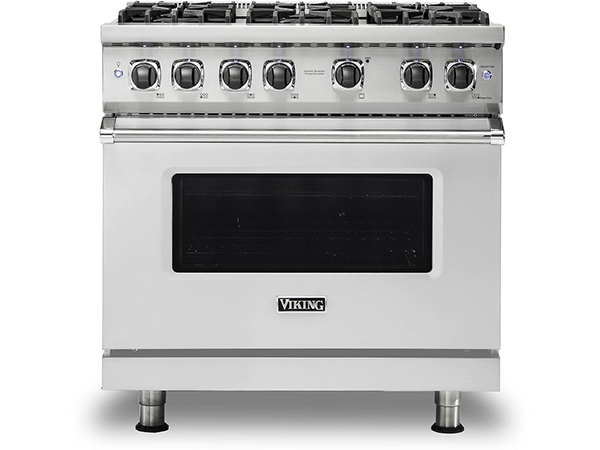 Better Flavor, Better Health, Better Investment
Why is it Healthier?
Boiling vegetables with high heat dissolves minerals, nutrients and artery clearing fiber leaving us hungry and craving unhealthy snacks. Frying without grease reduces calories, cholesterol and artery clogging plaque. The waterless and greaseless method is the healthiest method of cooking ever because the cookware's even heat distribution does the cooking instead of the water and grease distributing the heat.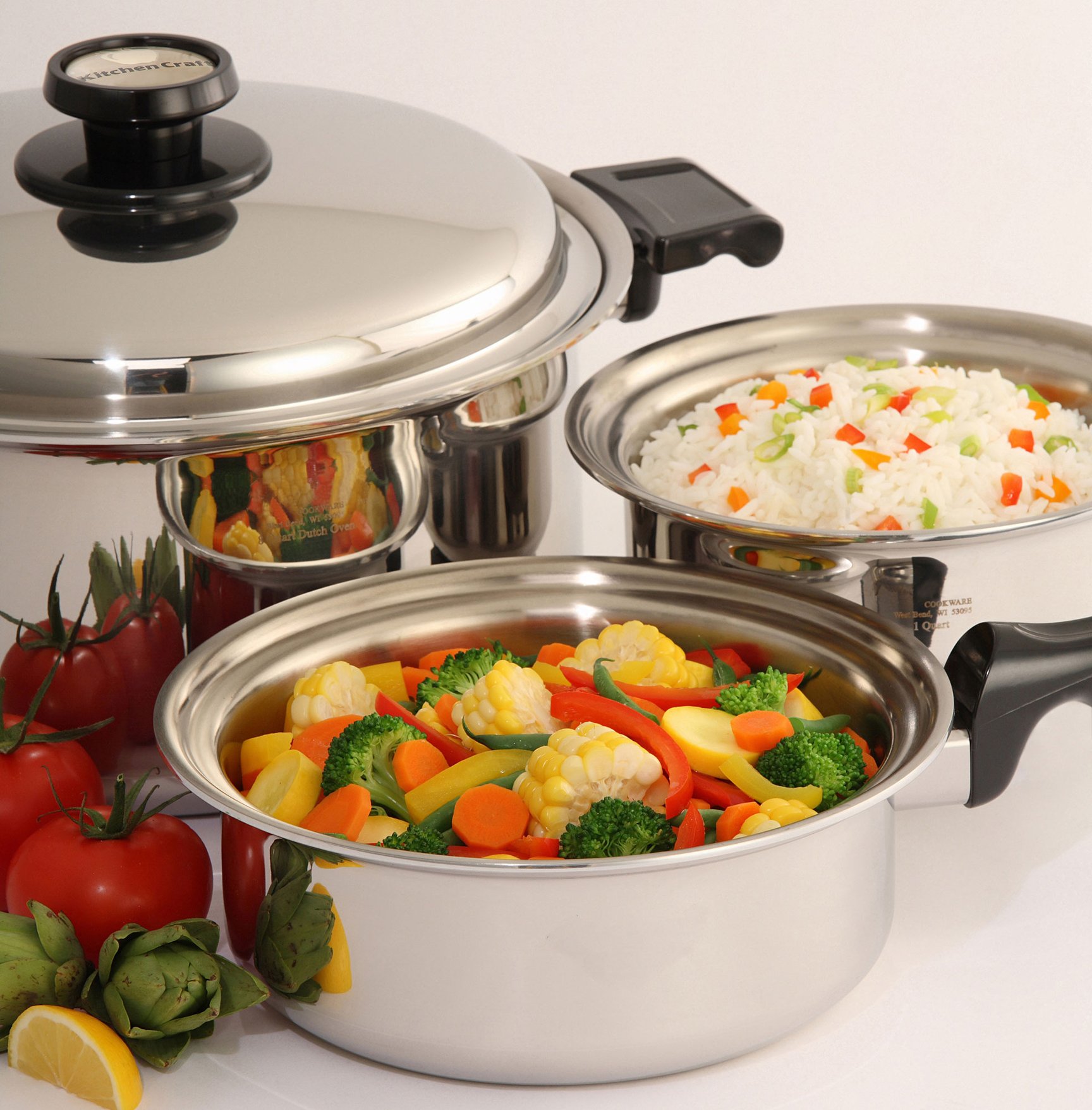 Show Us What You Made #MyKitchenCraft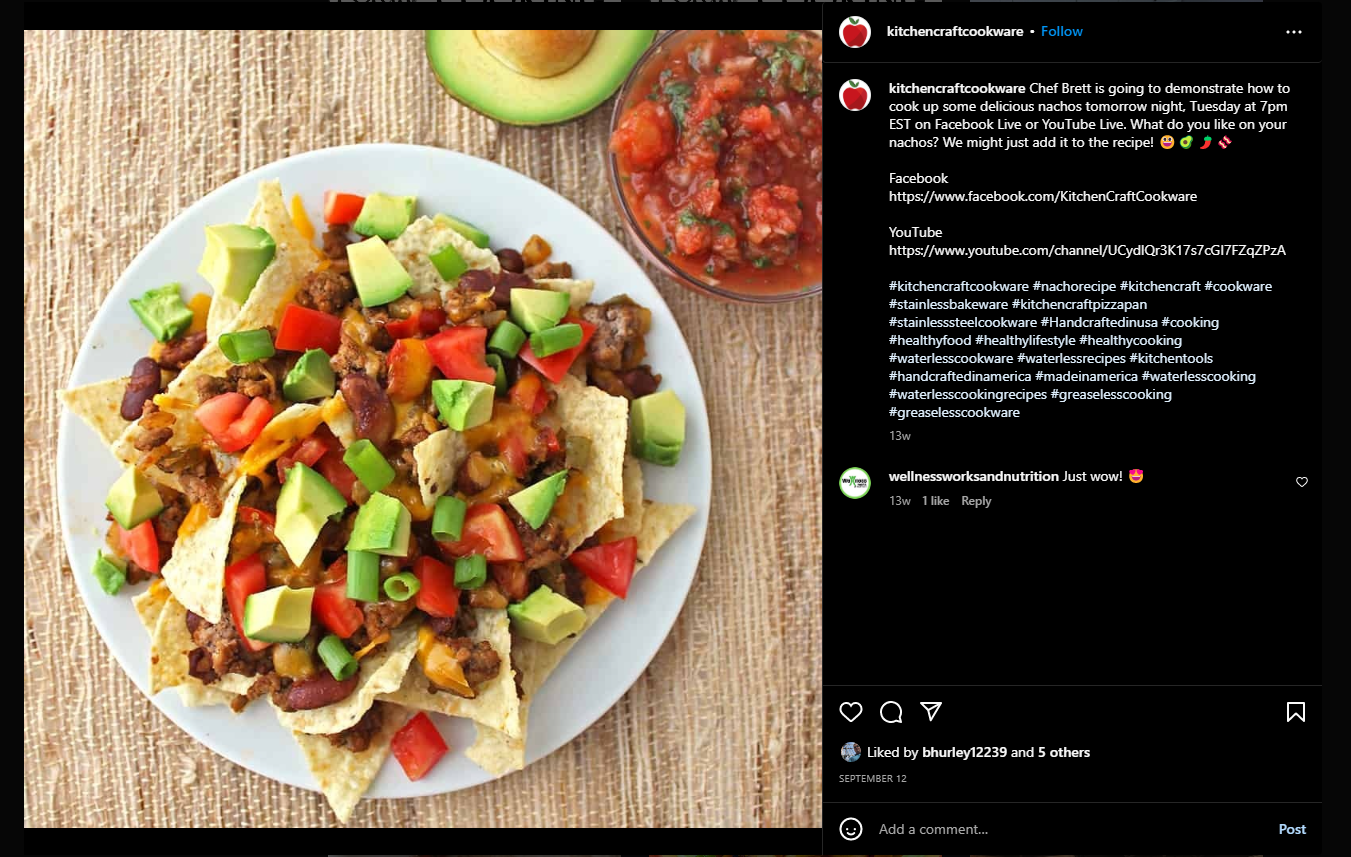 Show us what you made using your Kitchen Craft cookware and post it on Instagram with the hashtag: #MyKitchenCraft ! We can't wait to see how your amazing dishes will turn out using waterless cookware!
When you read our thousands of five star reviews,
you will understand why the health conscious families of the world are investing in the " last set of cookware in their life ", not the next one that ends up in the landfill a year later with toxic non stick chemicals leaching into our bodies. " where would we be financially, if every major purchase in our life had the same lifetime warranty as Kitchen Craft Waterless cookware"
Invest in the BEST!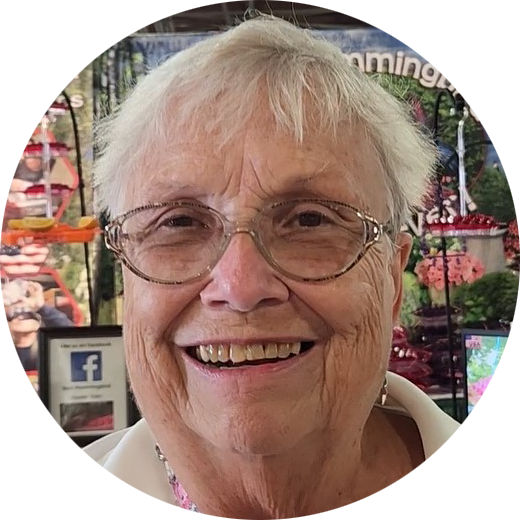 Gail
My mother bought her cookware at a home party for $356 over 70 years ago and she took good care of it. When she passed away 15 years ago, she gave it to me. My cookware was part of my mother, and it makes me think of her when I use it. Being a nurse, I know about the dangers of Teflon and aluminum, and this is the best investment you can make.
70 Year Owner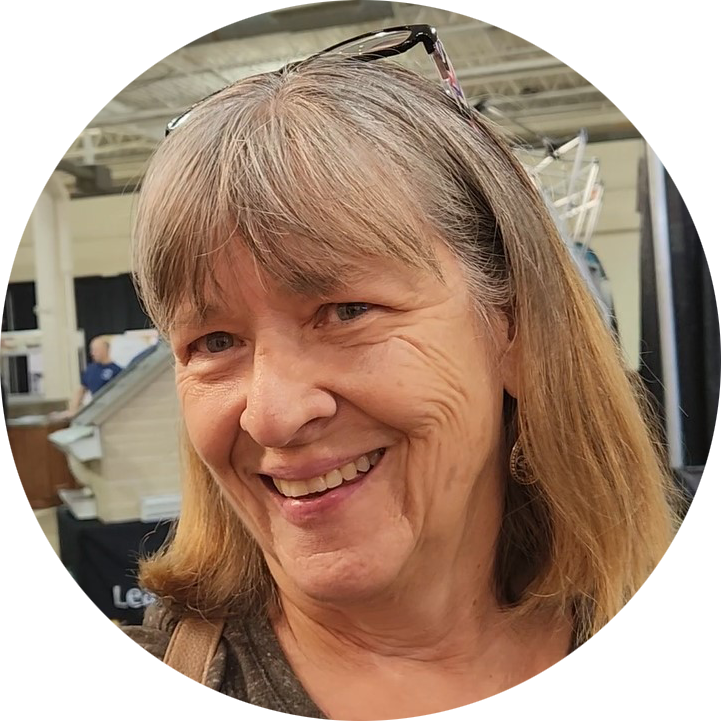 Joyce
I got my cookware in 1972, I was young, and they came to the house and cooked for us so we bought it. I didn't think it would last forever, but now it has lasted over 50 years. All the handles and knobs are still on and it is really easy to clean. This cookware is a great investment because it lasts, and you don't have to buy anything else.
51 Year Owner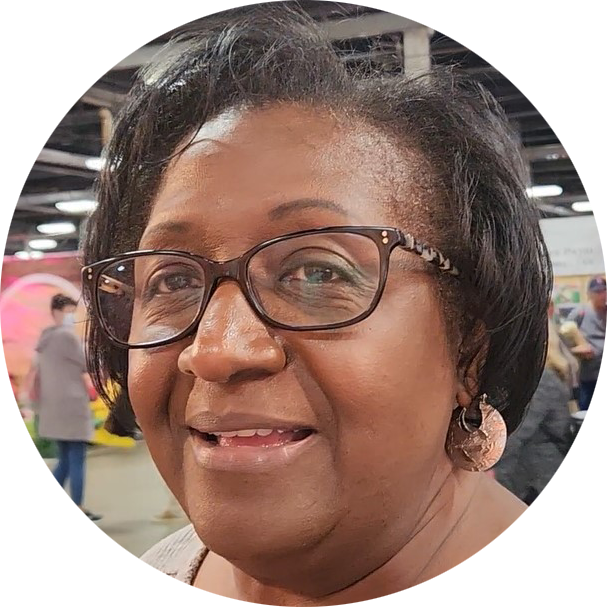 Sheila 
I got my set in 1977 and at that time it was $500, my Mom said I was crazy that it was too much money, but I just knew I wanted it. I bought the set anyway and I have been using my amazing cookware every day since. The thickness of the cookware, you can't beat it and it cleans easily. 46 years later and it is one of the best investments you will ever make.
46 Year Owner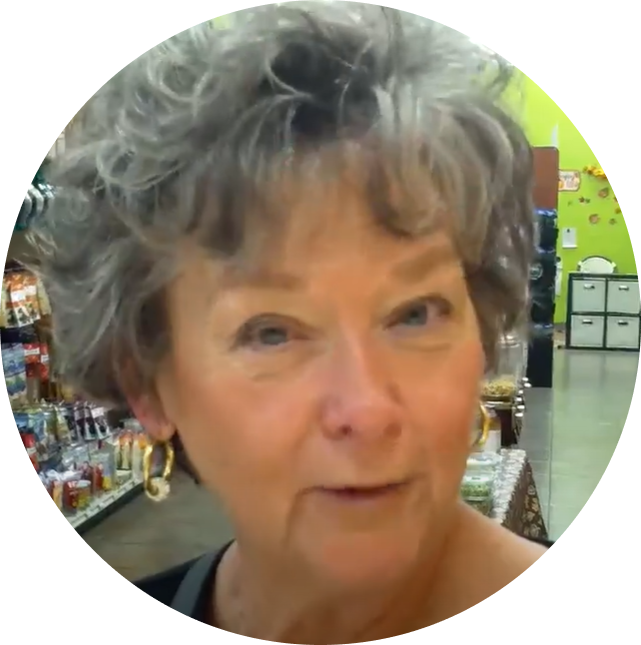 Melinda
"I have people who always comment on that [our Kitchen Craft cookware quality] when they come to our home for a meal, how good everything tastes, and they also say about my cookware, "man that looks great where did you get that?""
47 Year Owner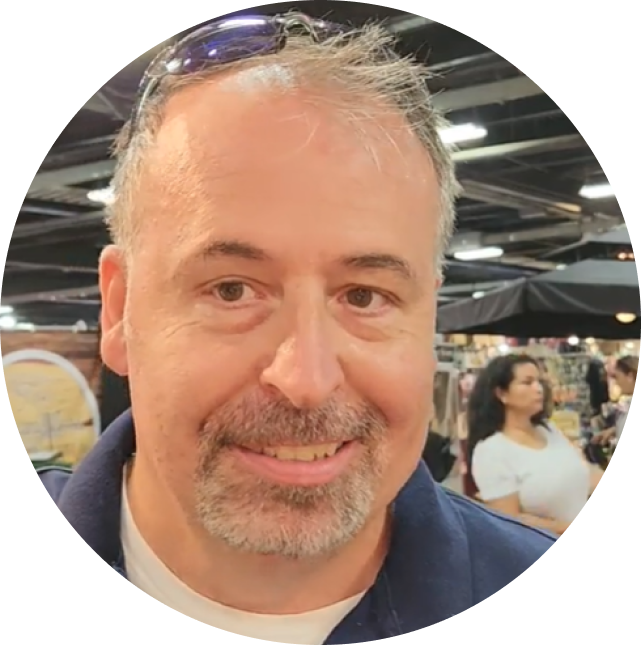 Greg
Nothing burns in it, you don't have to use any water, everything retains flavor. We've never had to replace any of the pieces If you could buy something that you don't have to buy again for another 70 years, I would take it.
40 Year Owner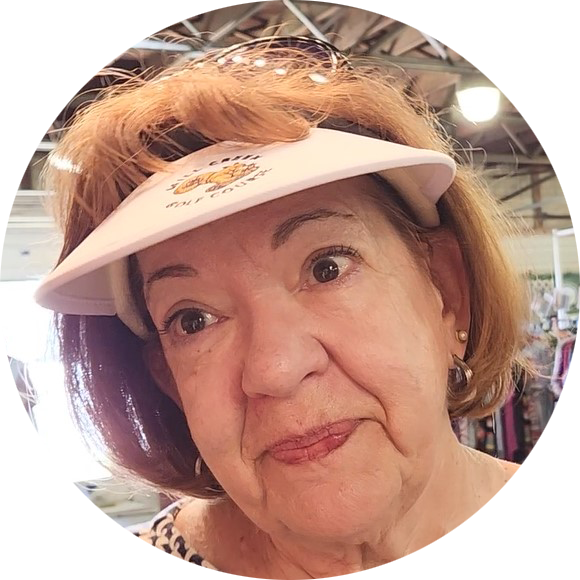 Joanne 
I bought mine when I graduated high school, my mother told me I would need a good set of pots and pans. I made payments on them for 3 years and I have used the same pots and pans for over 54 years. They are awesome, they are a great investment!
54 Year Owner